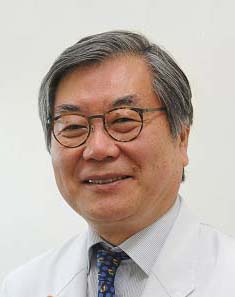 President
Young Chang Kim, M.D.
Honorary Professor,
College of Medicine,
Soonchunhyang University
Korean Institute of Medical Education and Evaluation (KIMEE) was established as a nongovernmental autonomous organization in 1998, and the accreditation on medical education first started in 1999 in Korea.
Over the past two decades, with the strong support of medical society, accreditation has been contributed greatly to achieving quality improvement of medical education through the standardization and advancement of medical education in Korea. Through strengthening the competence of evaluation agency, KIMEE was recognized by the Ministry of Education domestically in 2014, and the KIMEE secured the international equivalence of accreditation by the recognition of WFME in 2016. In the future we will endeavor to link the three stages (BME, GME, CPD) of physician training through the accreditation.
On behalf of KIMEE, thank you to all the dedicated executives and faculty who have dedicated to the advancement.
In the era of 4th industrial revolution, many changes are taking place in the field of medical education and there is socially demanding public health and awareness of protecting student human right. Organizations that do not systematize ideas degenerate. We will make efforts to improve our organization through the endless self-reflection, and identify domestic and international medical education trends for our core values (autonomy, excellence, professionalism, accountability, transparency) and global networking.
Thank you.
President Young Chang Kim, M.D.